MONTHLY PACKAGES
Starting from £4.99
*excludes shipping*
It's time to consistently GAIN YOUR EDGE.
View Subscriptions
1x 2.0 GRIP SOCKS 
1x Grip Socks (any colour) for only £4.99
Subscription will include priority processing *shipped within 24 hours*
A package designed for the Elite athletes that train every week.
Constantly look fresh and feel good with 2.0 Grip Socks.
It's time to go to the next level and experience your Edge.
Shop Bundle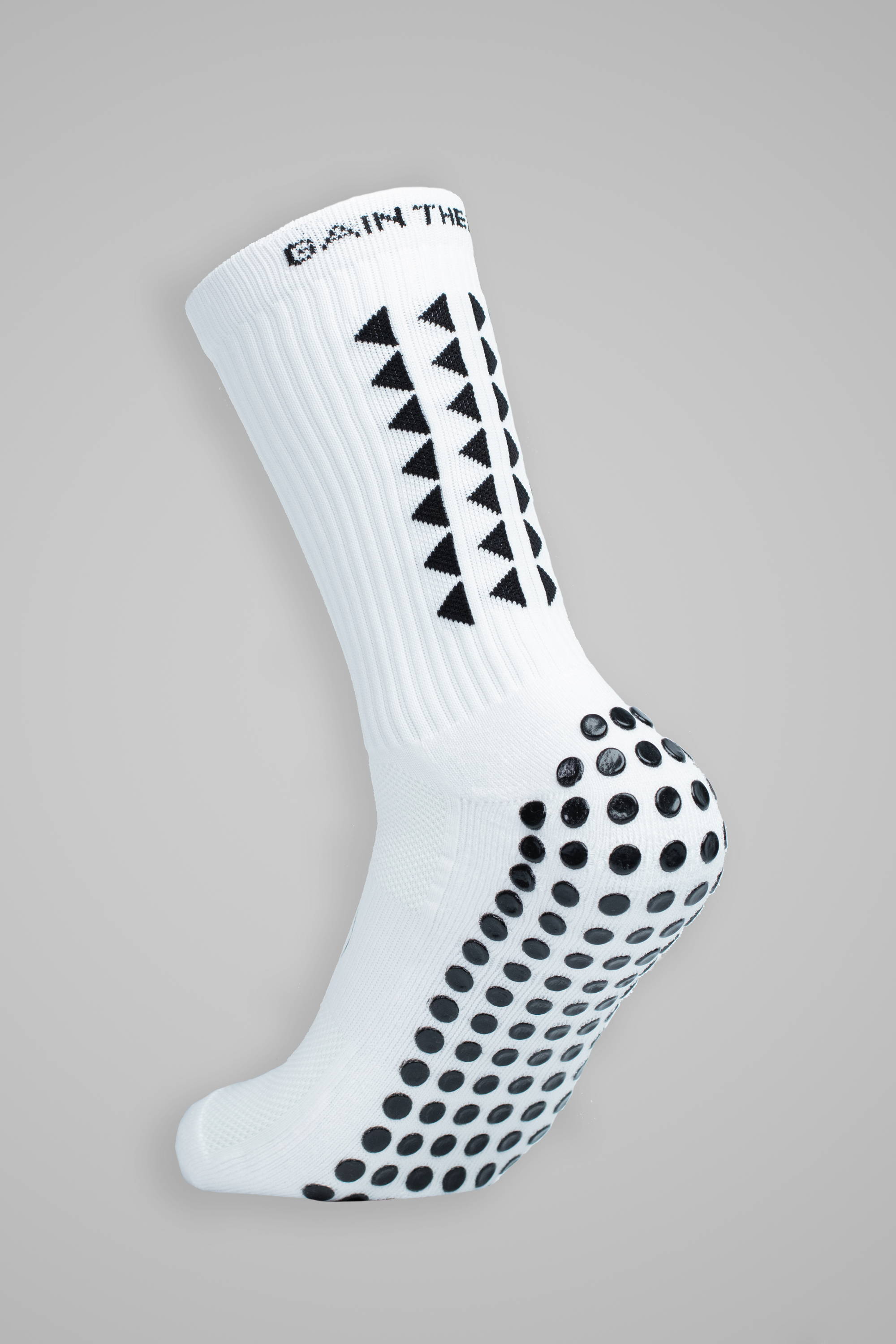 How it works:
1. You will be assigned to a monthly subscription.
2. Every month you will receive 1x Grip Socks in the colours & sizes of your choice for only £4.99 per month. *You can change colours anytime.
3. Priority Processing will be added to your subscription. *This means every month your package will leave our warehouse in less than 24 hours.
4. Free Cancellation, you can cancel or pause your subscription from month to month.
5. Be a VIP, Every few months you will receive a mystery gift product for no extra cost.
*Shipping costs are excluded from 4.99 & will be added to your monthly subscription.
PRIORITY DELIVERY
*SHIPPED WITHIN 24 HOURS
CANCEL ANY TIME
FREE CANCELLATION
COUPONS         RECEIVE THE BEST OFFERS
VIP CUSTOMER
VIP ACCESS TO LAUNCHES